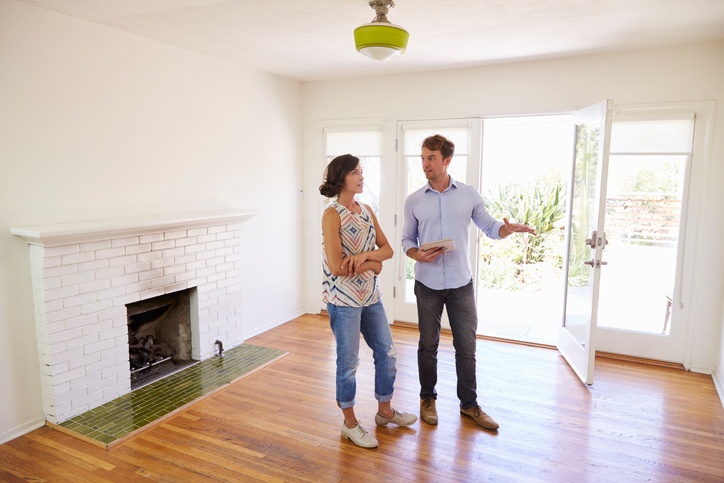 Whether it's your first time or you've sold multiple properties before, putting your home on the market is a big decision. There's a lot to consider and understandably you want to make sure you get the best possible result. After all, getting a good price for your property will set you up for the future.

Perhaps you've had a change in family circumstances, want to improve your lifestyle or move to a better area - or maybe you've simply found your dream home and are emotionally ready to make the move.

Regardless of your reasoning, no doubt you have a number of questions around selling and moving. Is it the right time to sell? Are you ready for the process, which could consume your lives for several months, and who can you trust?

In this blog, we review some of the reasons your home might not be selling so you can consider where you might be going wrong.


Method of sale
There are a number of different methods for marketing and selling your property, including advertised price, by negotiation, deadline sale, tender and auction. The method you choose should be a reflection of your personal preferences and the current market.

For example, auctions can be a great way to sell property in a buoyant market as buyers have a fear of missing out, however, this isn't always the case. In the current cooling property market, buyers are behaving much more cautiously and don't want the pressure of buying at auction. As a result, many properties are failing to sell under the hammer, so you might want to consider an alternative sales method.



Price
It's true, our home is our castle, but that doesn't mean it should come with a royal price tag. If your home isn't selling, the chances are it's priced too high. The reality is, houses sell faster when priced competitively.

To work out what you should be selling your home for, speak to agents in the area and look at recent sales prices of comparable homes near yours. Consider things like floor size, number of bedrooms, bathrooms, and other notable features - how does your home stack up to the neighbour's features? Remember, it doesn't matter what the asking prices were, it's the sold prices that are relevant. If you price your home near this, buyers we see it as fair and reasonable, and will act.



Presentation
First impressions matter so it's important to get your house looking its best to impress buyers. Maybe a new letterbox and some new plants around the entranceway will give it more street appeal.

A fresh coat of paint always dramatically improves the home's appearance and signifies that the new owners won't need to do any cosmetic maintenance for a while. Aim for a minimalist interior and declutter where possible as this gives potential owners to visualise themselves living in the space. Finally, ensure your home is sparkling clean, as dirt and debris often dulls the shine of your home's potential.


Your agent
Choose an experienced agent who knows your area to sell your property. Part of their role is to ensure your home is marketed to the right buyers. It should be listed on the agent's website, other property sites such as realestate.co.nz and trademe.co.nz, as well as social media sites, and a for sale sign on your front lawn. You also might want to consider newspaper advertising in national and local community papers.

Selling your home can seem a daunting prospect, but it doesn't need to be. By using our checklist above, you'll make informed decisions and get the maximum price, so you can make your next move on the property ladder.